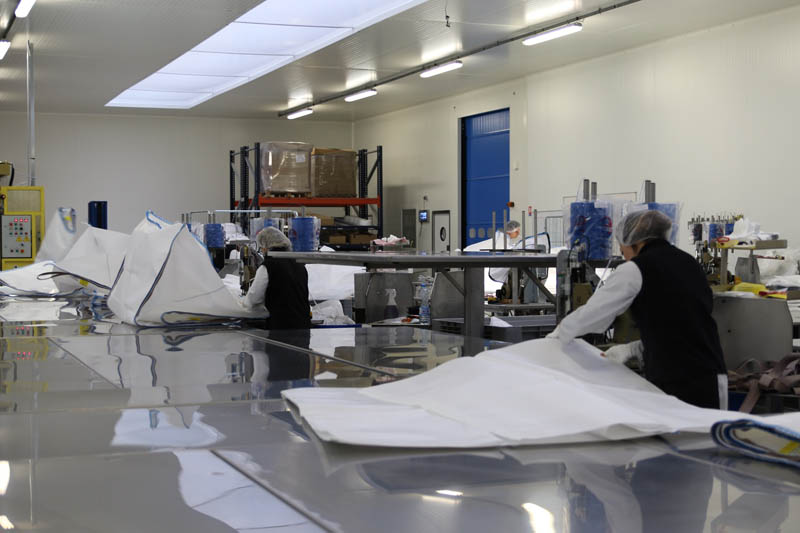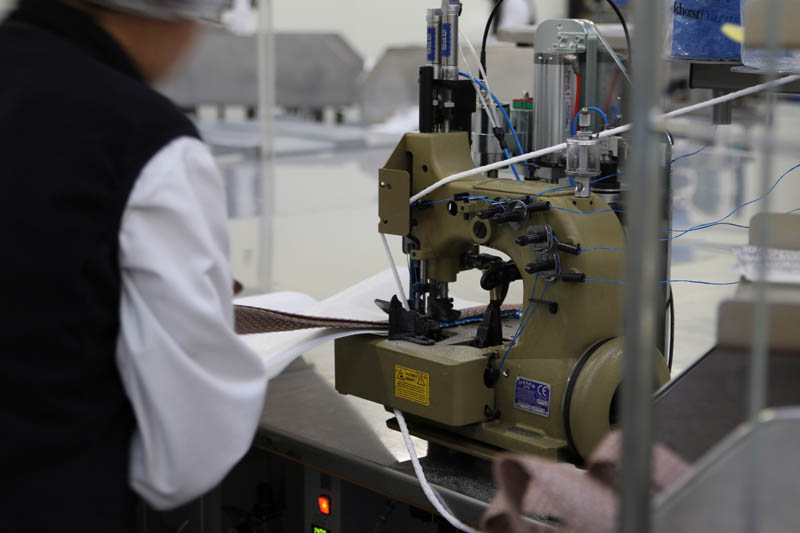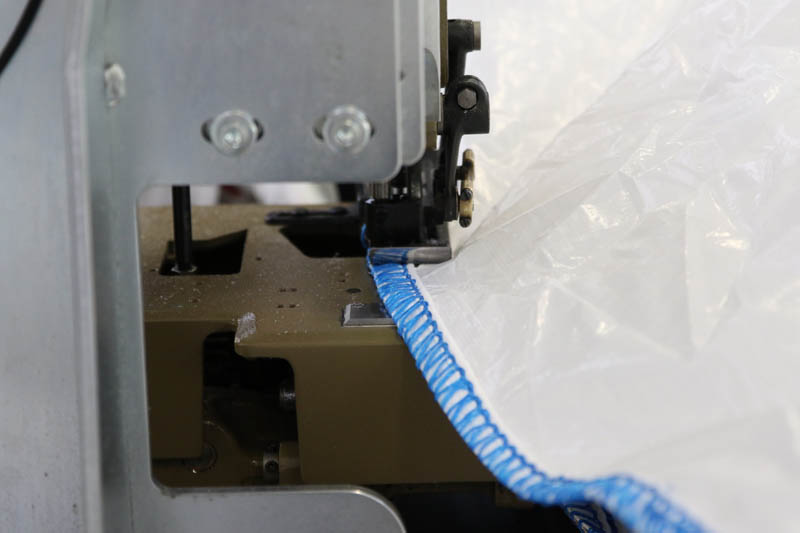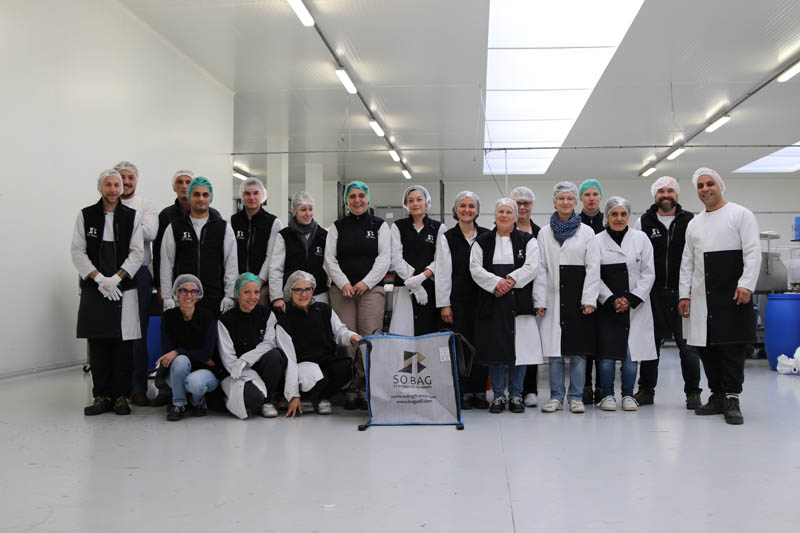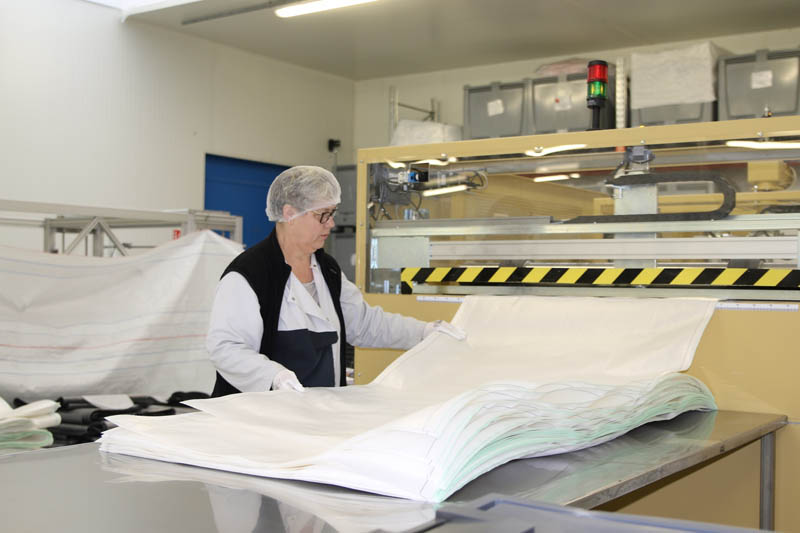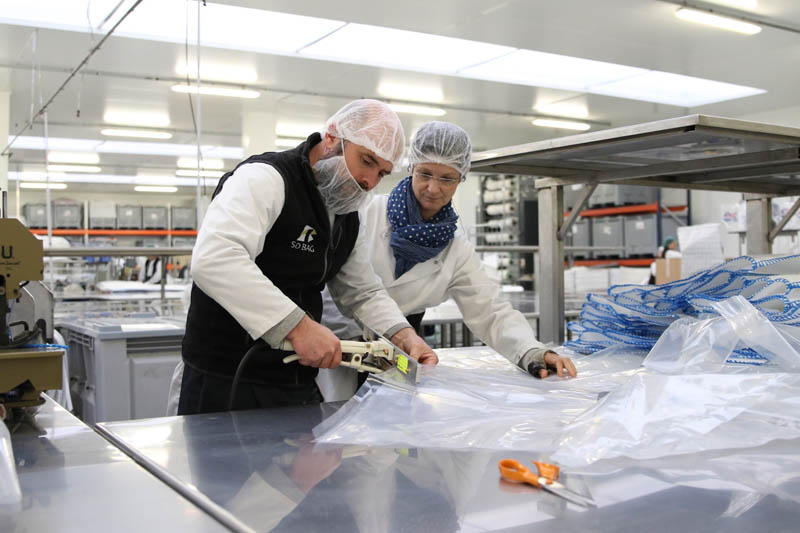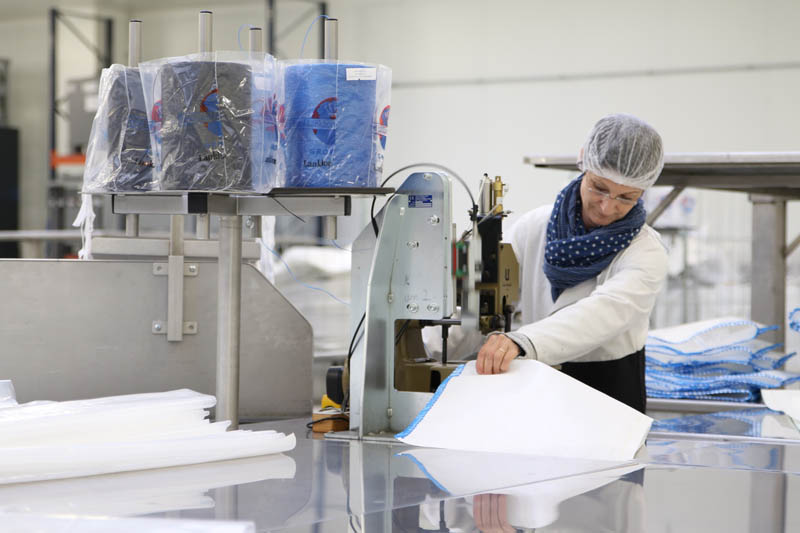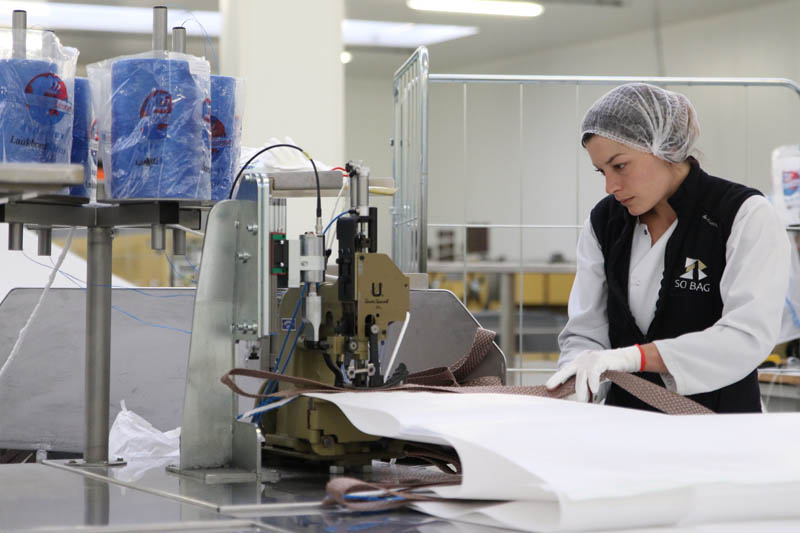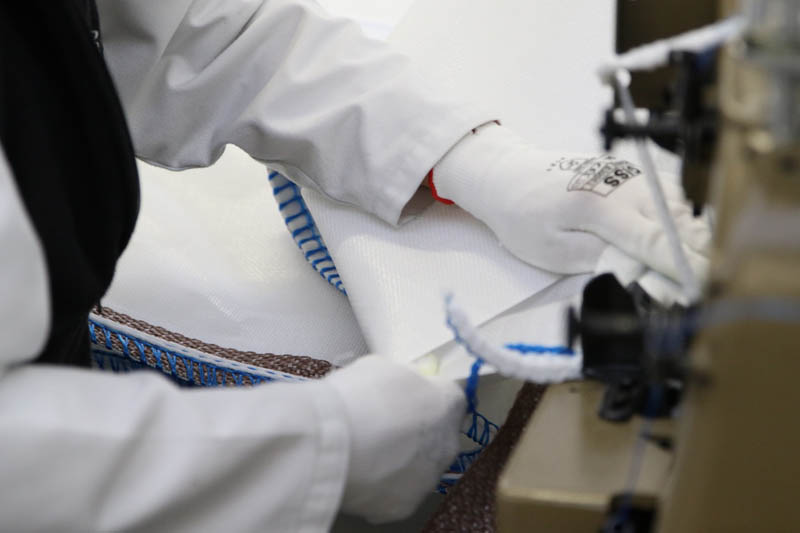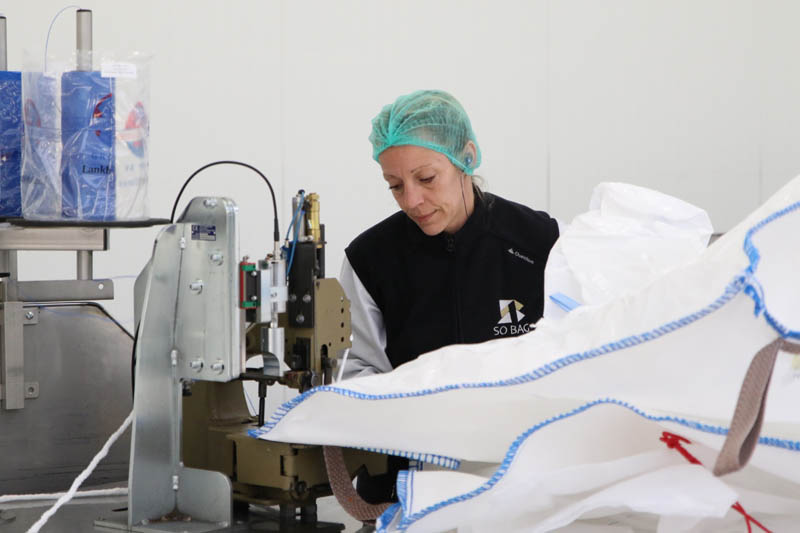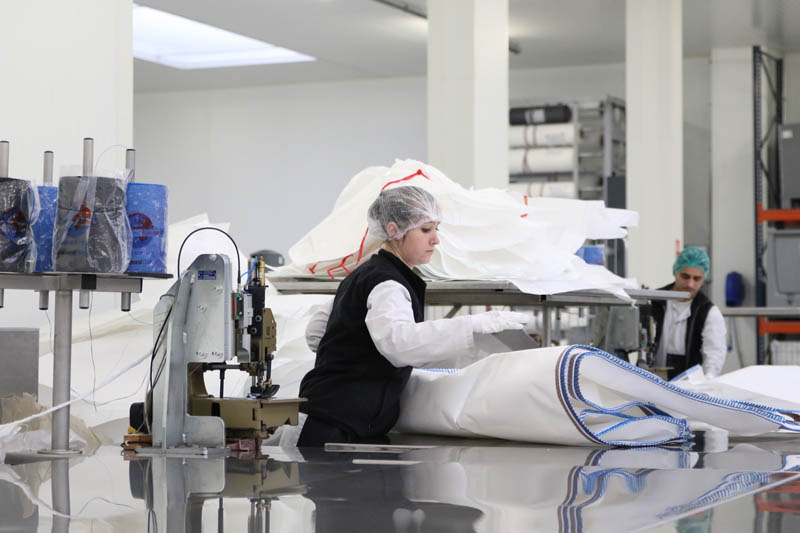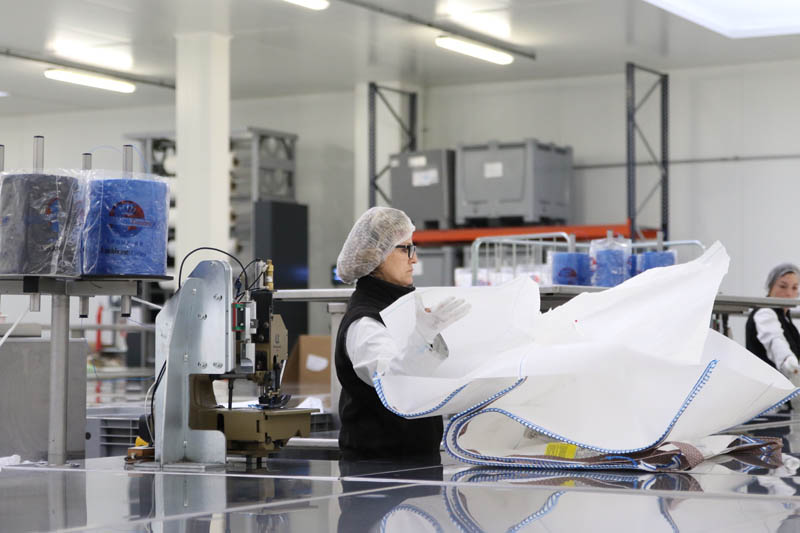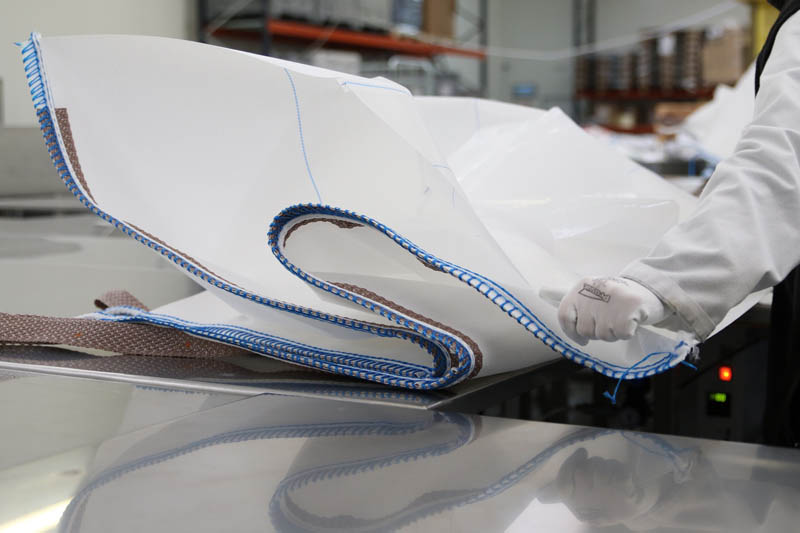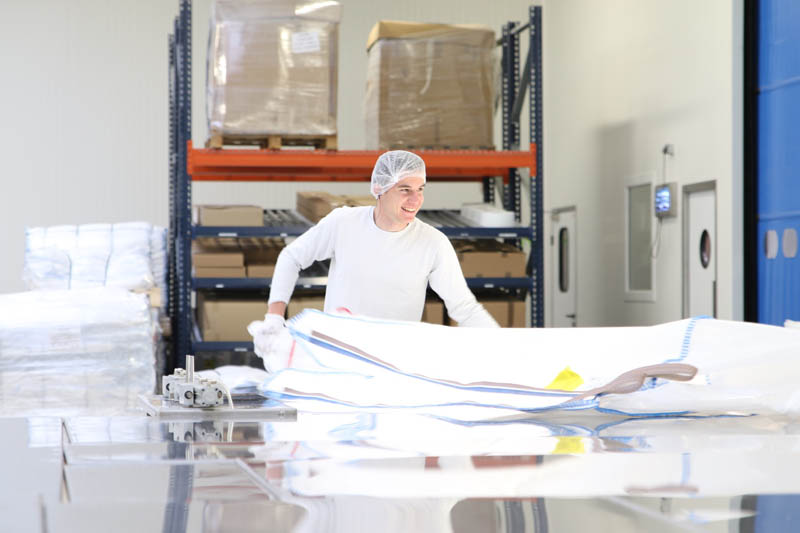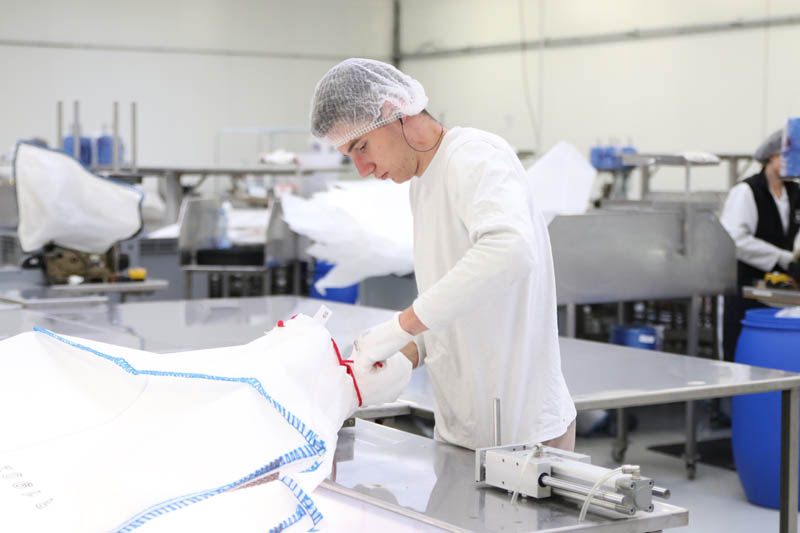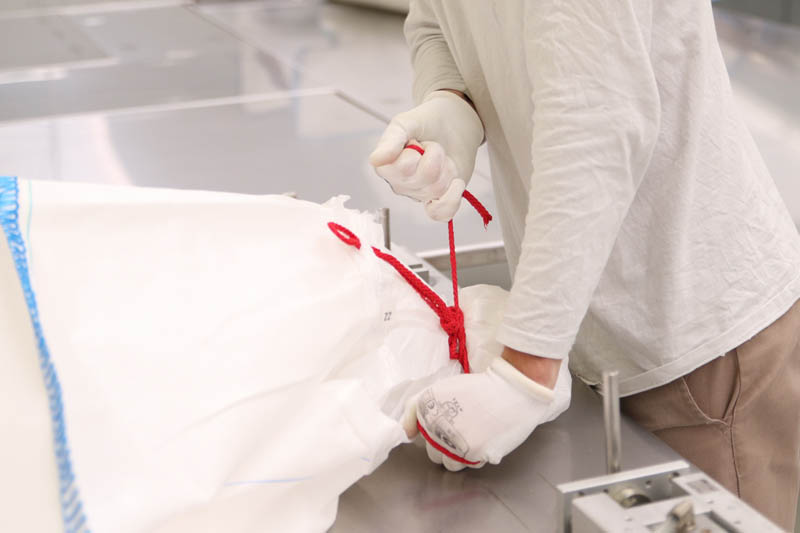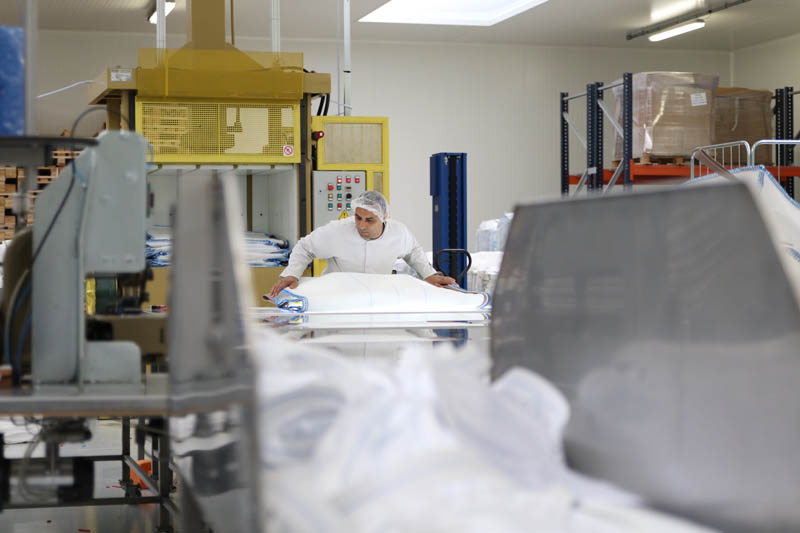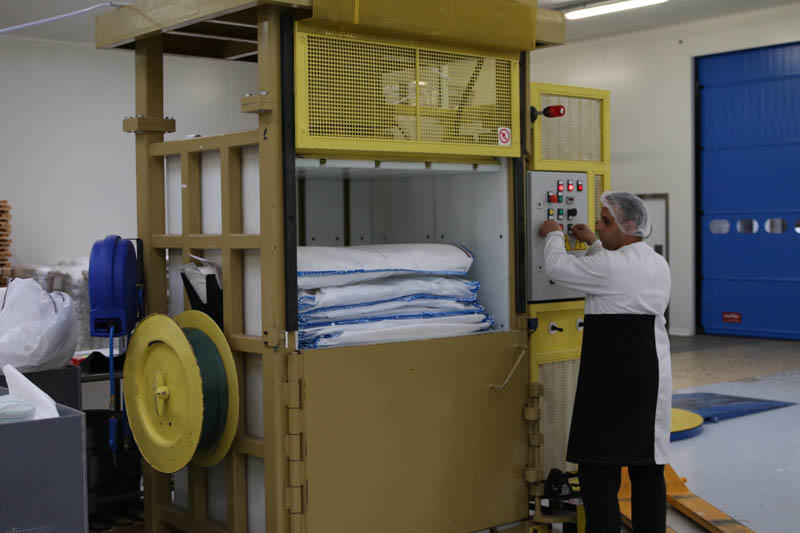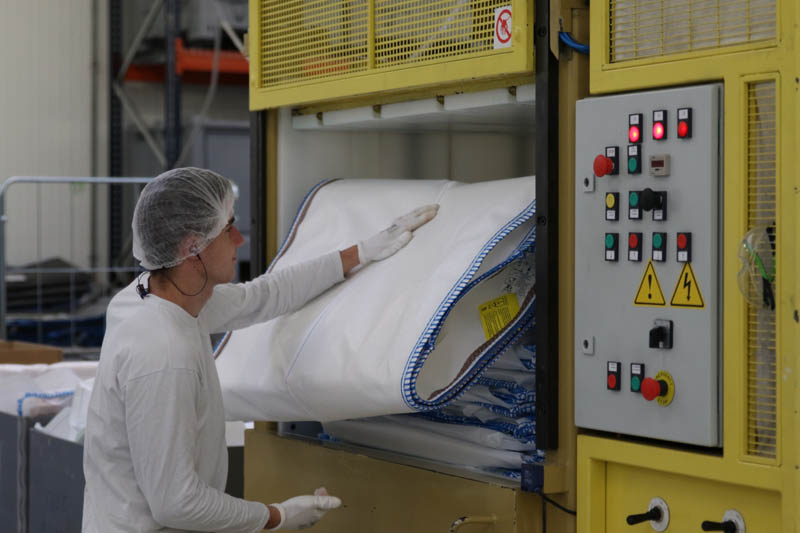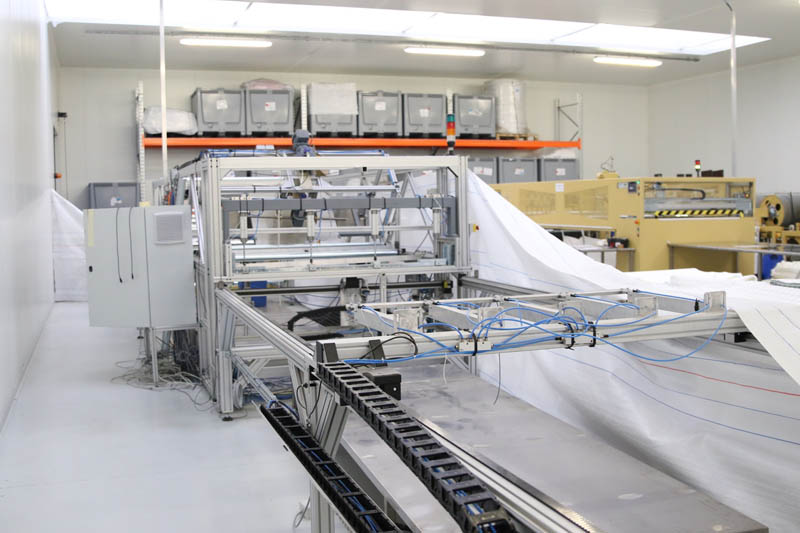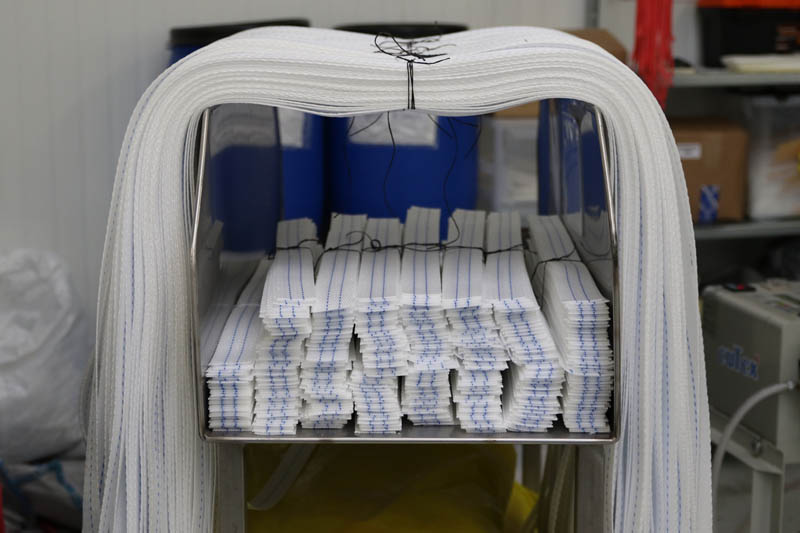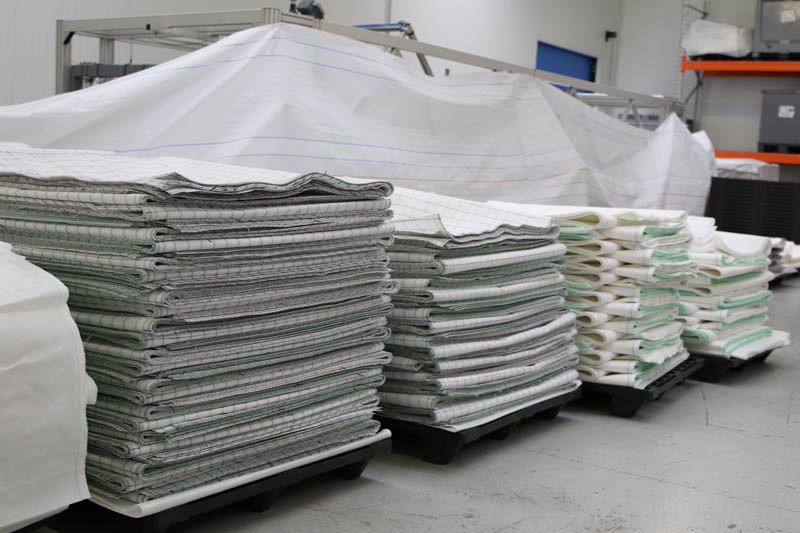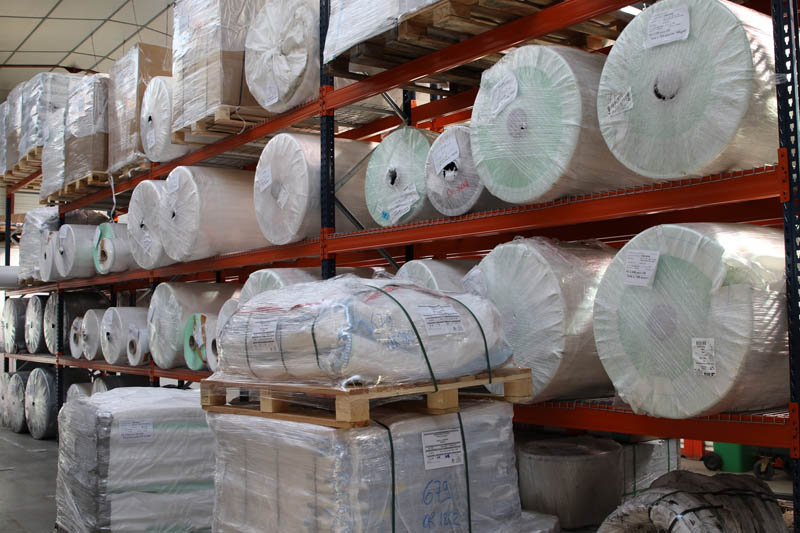 Corporate Social Responsibility
A responsible corporate citizen, SO BAG FRANCE is resolutely committed to sustainable development. CSR (Corporate Social Responsibility) is an integral part of our corporate culture:
At its creation in 2012, SO BAG joined the United Nations Global Compact Program.
It has been awarded the ECOVADIS label since 2014
It obtained the French Empl'itude territorial certification label in 2019.
We have chosen to be "local" in order to offer fast, relevant, innovative and economically competitive responses.
Who are we?
Created in 2012 by Nicolas CHEVALIER, SO BAG is a French SME (small and medium enterprise), located in Burgundy, that brings together an experienced and passionate team. Its activity of manufacturing and trading industrial packaging solutions is part of a sustainable and responsible industrial approach.
SO BAG's development strategy is based on cost control as well as a constant quest for competitiveness and flexibility.
This strategy is based on five axes:
investment in mechanization and automation
staff awareness and training to ensure food safety and process control
industrial innovation in the development of products and solutions
risk management, strategic sourcing and supply chain management
the development of customer services, particularly those related to the circular economy
Our services
With SO BAG, tailor-made design and optimized production
You are looking to...
FACILITATE
the reception of your product at your customer's premises.
ENSURE RELIABILITY
for a successful delivery in time and location.
RATIONALIZE
unloading and time-saving, avoid waste, prevent accidents, preserve the environment, and track your product flows.
CONVEY
your image as a responsible company by focusing on your products' lifecycle beyond your own structure, up to end-of-life waste management.
CREATE
good reflexes among your employees with packaging designed for them and with them... to ensure that handling is more precise, faster, and less painful thanks to adapted packaging solutions.
Our commitments
To combine competitiveness, performance and security of supply
In addition to our French manufacturing facilities, we have selected partners from different production sites to provide you with a solution adapted to your activity and to ensure the best possible balance between quality, price and lead time available.
After-sales service, guaranteed quality assurance with batch traceability
Our ERP (Enterprise Resource Planning) allows us to ensure up- and downstream traceability; raw materials and finished products are monitored through a rigorous batch management process.
Technical assistance
We support you in the use and implementation of packaging solutions to perfect the products and adjustments of filling stations.
Committed to respecting the environment
A question about how to recycle your packaging? We will put you in touch with the people who can provide appropriate and cost-effective solutions.
In life, there are two categories of individuals: those who look at the world as it is and wonder why. Those who imagine the world as it should be and think: why not?
George-Bernard SHAW