Our company
So Bag is a French company based in Burgundy with an experimented and passionate team.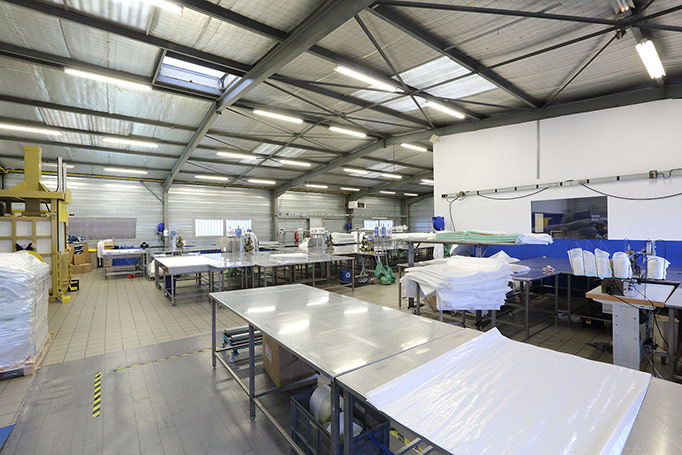 Our production facility and our trading activity are parts of a sustainable process with following goals:
To offer the market the combined supply of innovative products and services to anticipate and meet our customers' need.
Reduce the environmental impact of packaging, their origin, their design and use.
To improve the overall performance of the business users.